Judges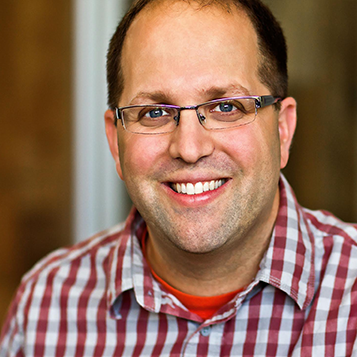 Josh Elman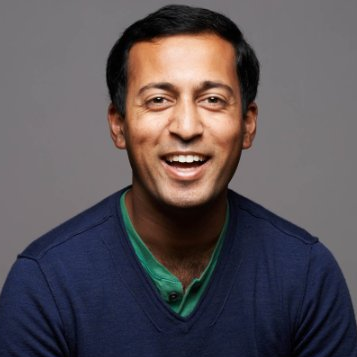 Gagan Biyani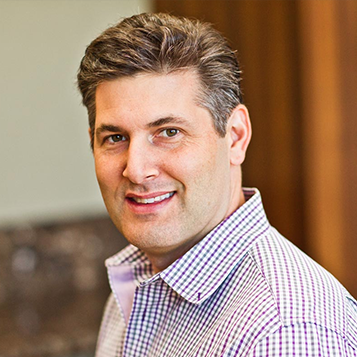 Adam Nash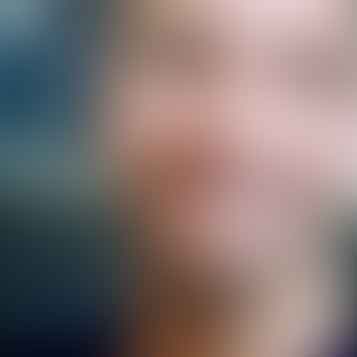 To Be Announced
Check back soon!
---
Prizes
$10,000
Grand Prize
Printrbot 3D printer
Second Prize
Oculus VR Dev Kit
Third Prize
All three winning teams will automatically be entered to hackfest 2016!
---
---
Previous Winners
CopyCat
2014 Winner
· hosted by
Medium
Medium
Copy Cat lets you link your apps together. Using a hack found in iOS, highlighting a movie name, song name or more will open details about it.
Smart Room
2013 Winner
· hosted by
AirBnb
Smart room lets you control your speakers, lights, and computers by using simple hand gestures. We created a watch that tracks your hand movements, and also use an android app to track your position and orientation.
Toaster.js
2012 Winner
· hosted by
DropBox
A platform to control electronic devices. It's a cloud based API that allows for the easy control and integration of sensors, switches, and other home automation products.
---
Frequently Asked Questions
Who can apply?
We welcome teams of up to four university students to apply. Spring 2015 graduates are eligible as long as one teammate is enrolled in college for Fall 2015. High school teams may be accepted in special cases.
What if I don't have a team?
If you don't have a team, you may apply as an individual applicant. However, priority will be given to team applications therefore we strongly recommend that you apply as a team.
How many teams will you accept?
We will accept 45 teams.
What do you look for in teams you accept?
We look for talented teams with a keen passion for building cool stuff. Bonus points if you've won hackathons before!
What can we build and when can we start working on our project?
You can work on anything you'd like but we ask that you wait until the official start of the hackfest to begin your project.
How will our project be judged?
Your hack will be judged based on five different criteria: level of difficulty, aesthetics, originality, usefulness, and your project's "WOW factor."
Will you guys have any hardware onsite?
We will not have hardware onsite. However, if your hack requires hardware, we will reimburse your team up to $50 if you bring a receipt.
When is the deadline to apply?
All applications are due by Wednesday, June 17th 2015. We will let you know if your team is accepted by June 21st.
---
Application